Are you happy that spring is here? Here at Mahwah Ford Sales & Service, we want to make sure that your Ford is as eager to enjoy spring as you are with a thorough checkup for your vehicle's spring maintenance visit. Although Ford is known for crafting cars, trucks, SUVs, and more, with astounding reliability, routine services are essential to its performance and longevity. Since we are leaving the cold weather behind us, making sure that your vehicle didn't get any damage during winter is vital.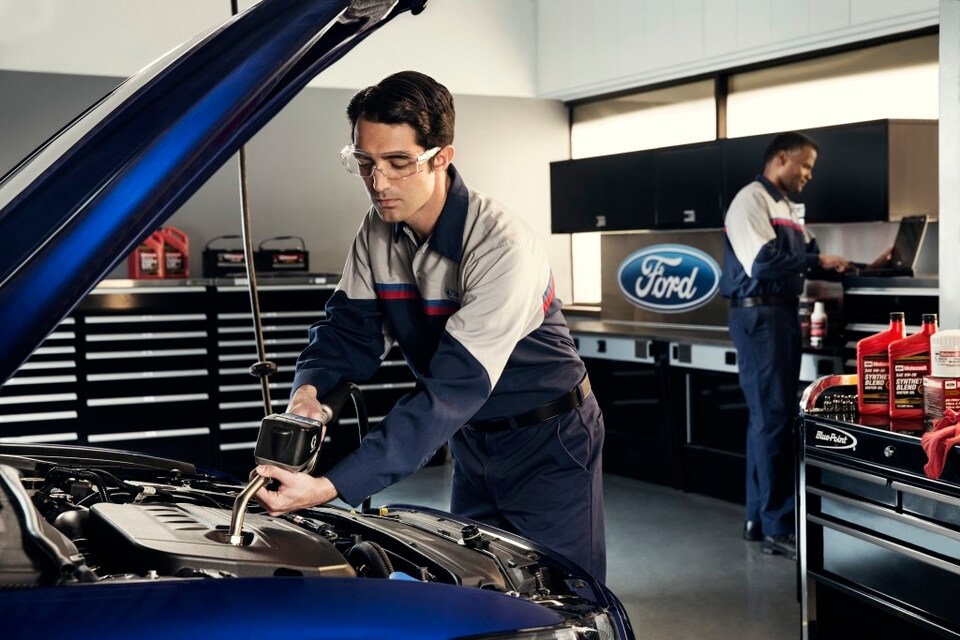 There are many services to consider while visiting our Ford Service Center in Mahwah, and some of them include an oil and filter change, a tire rotation as well as pressure check, and a thorough examination of the battery. You may want to get your vehicle's interior, and exterior lights looked at as well.
During the winter months, the colder temperatures and conditions can cause the parts in your car to work harder, as well as develop wear and tear on the tires. If you notice any changes in how the car sounds or how it drives, be sure to let our team know so that we can find the problem and get it fixed for you. Also, if you have winter tires on your Ford, consider getting new summer or all-season tires that offer enhanced braking abilities for any spring rain that may be in the future.
Are you ready to get your Ford into our Service Center for its spring service? You can make an appointment online with our Service Scheduler or give us a call at your convenience. As always, we look forward to seeing you soon!