There isn't a doubt that when thinking about new trucks to lease or finance, a new Ford pickup is one that you think of as an option. When you look at the engine choices and performance specifications, as well as the leading innovation that continuously gets crafted into the durable trucks, many opt for a new Ford truck so that you can have a reliable vehicle for working, commuting, and beyond. You can see why Ford trucks are superior by exploring our new Ford pickup inventory in Mahwah.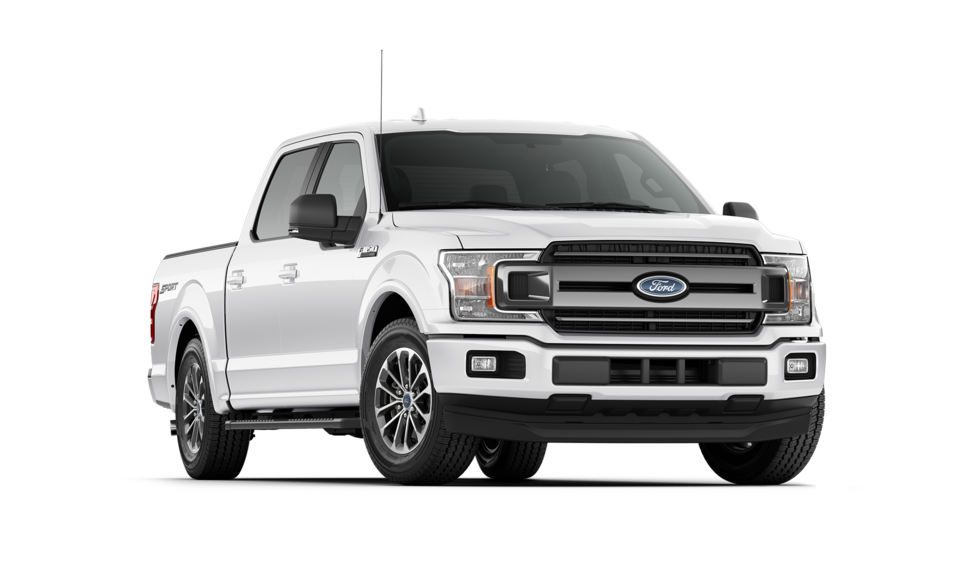 What Models are in the Ford Truck Lineup?
The Ford F-Series truly has a range of pickup models to suit challenging jobs of different varieties, as well as vehicles that can make great family vehicles for road trips, hauling the camping trailer, and more. Many think of the Ford F-150 when shopping for a truck, and that may be due to the undeniable durability, power, towing, and innovative features that you see on the model. The full-size pickup truck has six engines available and offers 13,200 pounds of towing when the truck gets equipped right.
There are also Ford Super Duty® models that include the Ford F-250, F-350, and F-450. The strength that these series of heavy-duty pickups offer is something to observe. For instance, the Ford F-250 Super Duty® truck offers a maximum payload of 4,270 pounds, and the Ford F-350 has 7,640 pounds of maximum payload available. The towing numbers are astonishing as well, like the 32,000 pounds of maximum towing that the Ford F-350 offers when equipped correctly.
Lease or Purchase Your New Ford Truck at Our Mahwah Ford Dealership
If new Ford trucks in Mahwah have your interest, don't wait around! See our new Ford models for sale, gather information, schedule a test drive, and get yourself a new Ford pickup at Mahwah Ford Sales & Service today!