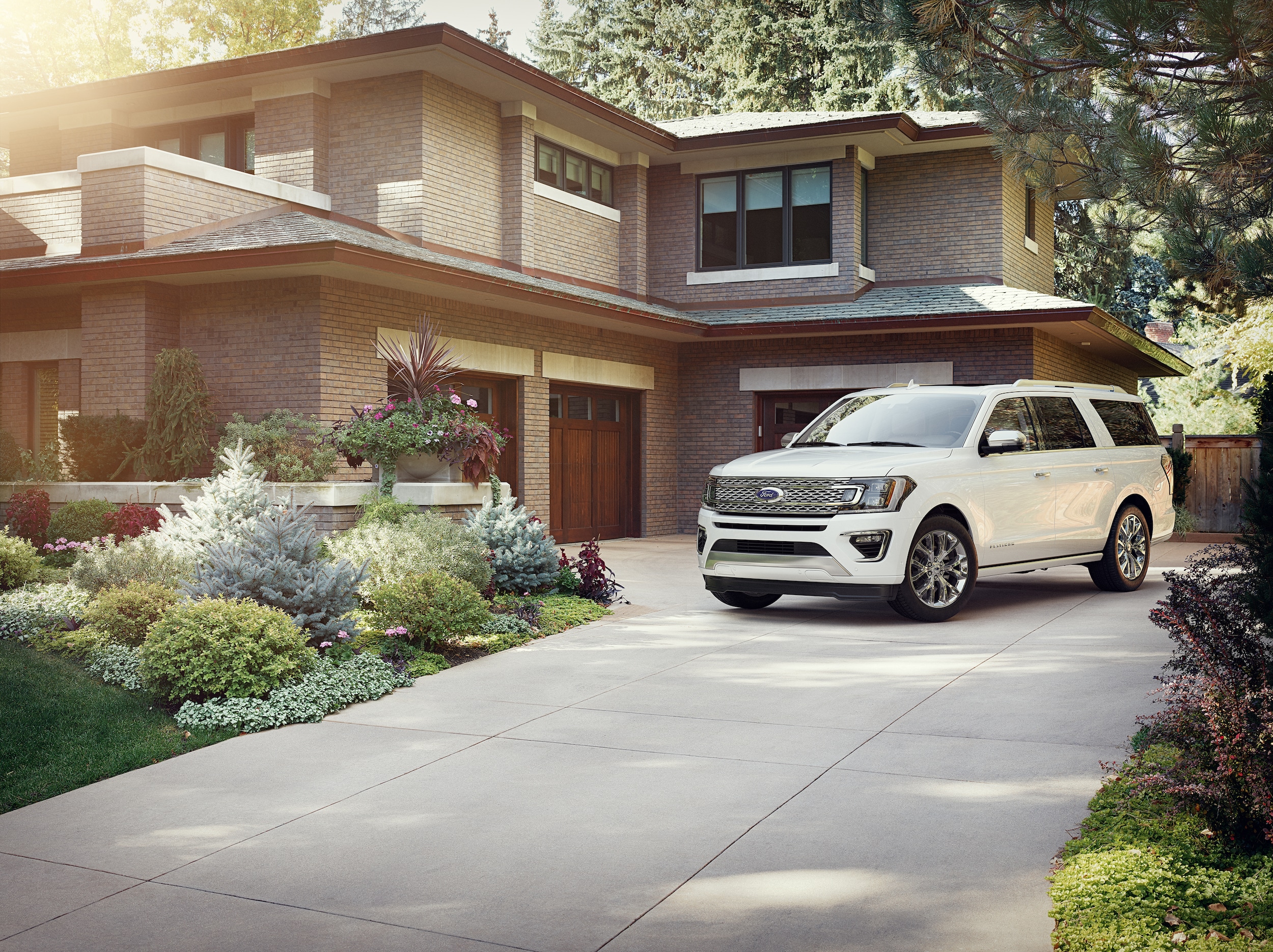 ​
You can choose to purchase a used vehicle from any dealership, but there are a number of benefits that come from buying a certified pre-owned Ford at Mahwah Ford Sales & Service. This is an important investment that will affect your finances for years to come. You don't want to spend money on something that is going to require massive amounts of work and service. Let's take a look at some of the benefits of Ford's certified pre-owned program.
The Inspection Process
When a used vehicle is being inspected as part of the pre-owned program, there are 172 different points on the vehicle that must pass that inspection. If anything fails, the vehicle cannot be certified. There are repairs that can take place in order to fix the issues.
A re-inspection will determine if the certification can be given out. This inspection process looks at various parts and systems regarding the automobile. Service technicians will look at brakes, the transmission, engine quality, body integrity and so much more.
Limited Warranty
Buying used often means that you're purchasing a vehicle that is going to be a risk when the warranty has run out. Ford provides a limited warranty with their certified pre-owned models. This gives you the peace of mind that you need in order to make a wise decision for your next vehicle.
Roadside Assistance
Your certified pre-owned Ford will come with a roadside assistance package that provides assistance if you ever find yourself on the side of the road. A quick phone call will result in a tow truck or service professional coming to your rescue in an efficient manner.
If you would like to shop our current inventory of certified pre-owned Ford models, stop down to our location in Mahwah. We can't wait to get you behind the wheel of one of these vehicles for a test drive so you can see what they're all about. We have many different makes and models available as part of the program. There's something for everyone here at Mahwah Ford Sales & Service.